Safe Speed on Austin Roadways with Bicycle Paths





Hackers
June 3, 2017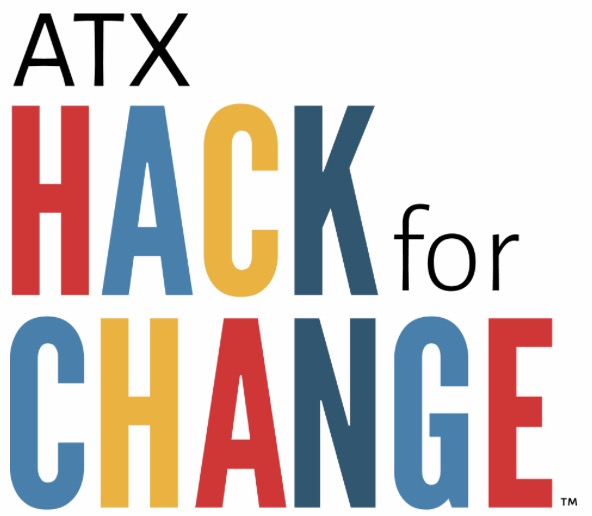 Outline
Austin Bicycle Crashes
Data to Hack
Now what?
Why is Speed Important?
Kinetic Energy. Many studies associated higher speed with severity of bicycle crashes.
One past study showed that the risk of severe injury of non-motorized riders is 10 percent at an impact speed of 16 mph, 25 percent at 23 mph, 50 percent at 31 mph, 75 percent at 39 mph, and 90 percent at 46 mph.
What to Hack?
Austin Bicycle Crash Data (2011-2015)
Austin Traffic Volume Data
Austin Bicycle Path Road Geometry
Austin Bicycle Volume Data
Austin's Newly Released Bluetooth Data for Vehicle Speed
Data Sources