Visual Analytics by using Web GIS Tools in Transportation Decision Making







Subasish Das
Associate Transportation Researcher
Texas A&M Transportation Institute (TTI)
January 9, 2017
Outline
What is GIS?
Tools

Graphical User Interface (GUI) Centric
Command Line Interface (CLI) Centric

WebGIS and Transportation
What's next?
What is GIS?
It's basically a computer aided cartographic tool.
It helps to wrangle, analyze, and display all forms of geographically referenced information.
How does it work?
Aims to represent the complex geospatial reality
Utilizes 'layer' approach
Two types of data:
Data Layers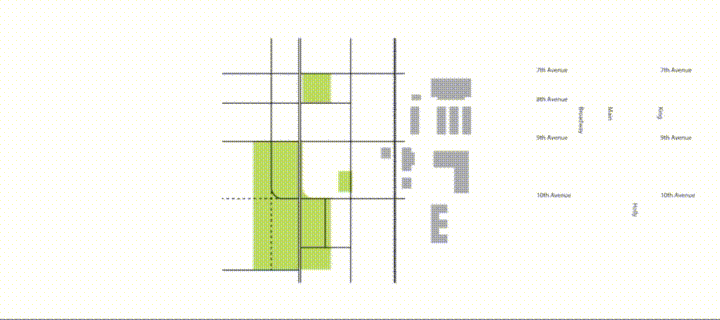 Source: Lynda.com
Tools of the Trade
Graphical User Interface (GUI) Centric

ArcGIS [Desktop]
QGIS [Desktop]
Grass GIS [Desktop]
Mapbox Studio Classic [Desktop]

Command Line Interface (CLI) Centric

ArcGIS [ArcPy, r-bridge]
CartoDB
Mapbox Studio
R [ggmap, choroplethr, leafletr, rMaps]
javascript [Mapbox.js, CartoDB.js, leaflet.js]
John Snow's Map
WebGIS in Transportation
GIS is a widely used tool in transportation engineering
WebGIS makes visualization more dynamic and real-time
Transforming data from a macro level to micro level
WebGIS in Transportation is becoming popular.
Motorcycle Fatalities in the U.S. [2013]
Inclement Weather Crashes in Florida
Fatal Crashes in the U.S. (2014)
Fatal Crashes in the U.S. (2014)
Fatal Crashes in the U.S. (2014)
January 2016 Blizzard
What's next?
We are now in the world of internet of things.
GIS is changing everyday and so is transportation world.
CLI centric tools are become more popular due to their crispy look and html previleges.
Proprietary commercial software ArcGIS is adopting newer tools to continue business in the market.
GIS needs to keep pace with NEOGEOGRAPHY (use of geographical techniques and tools for personal and community activities or by a non-expert group of users).